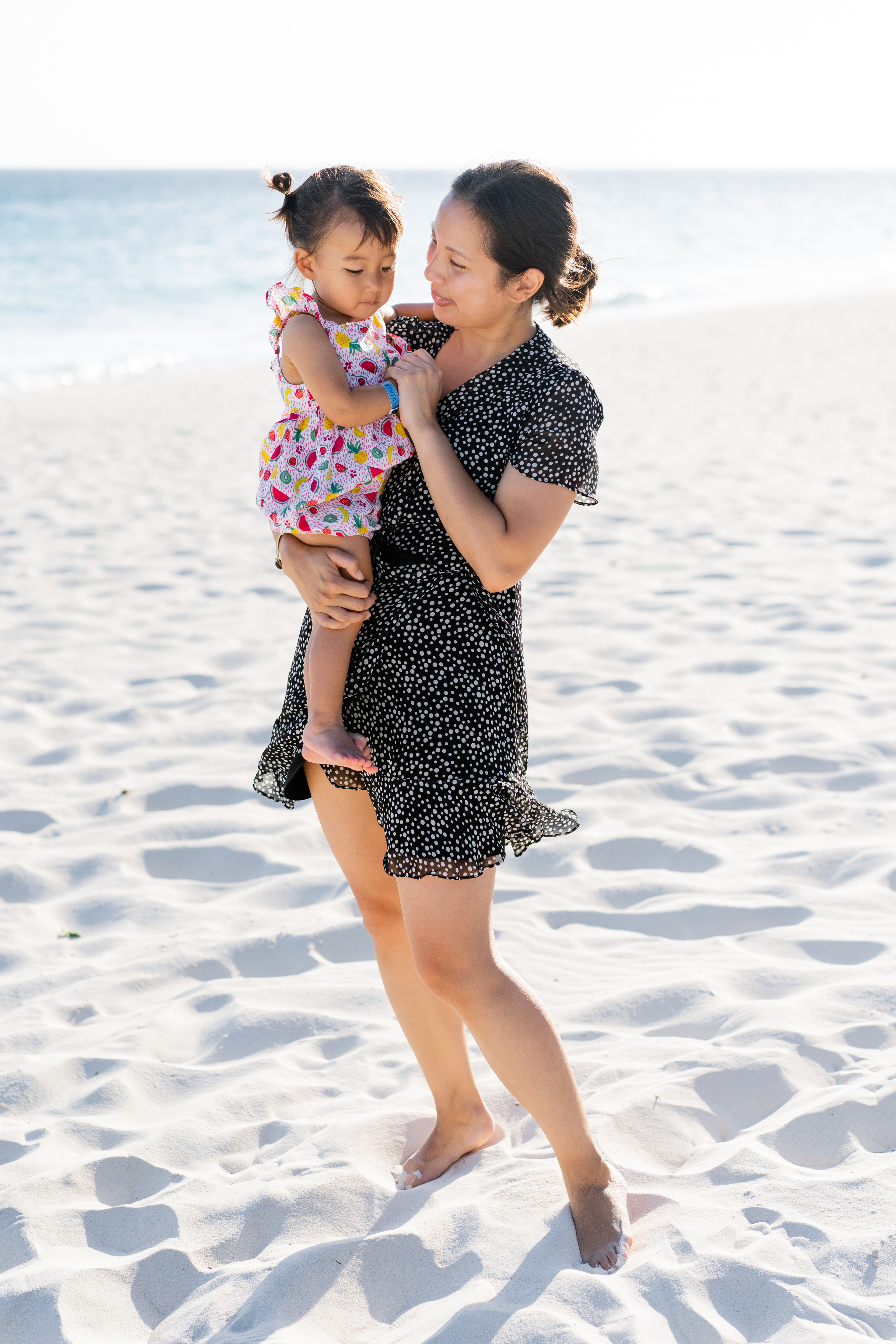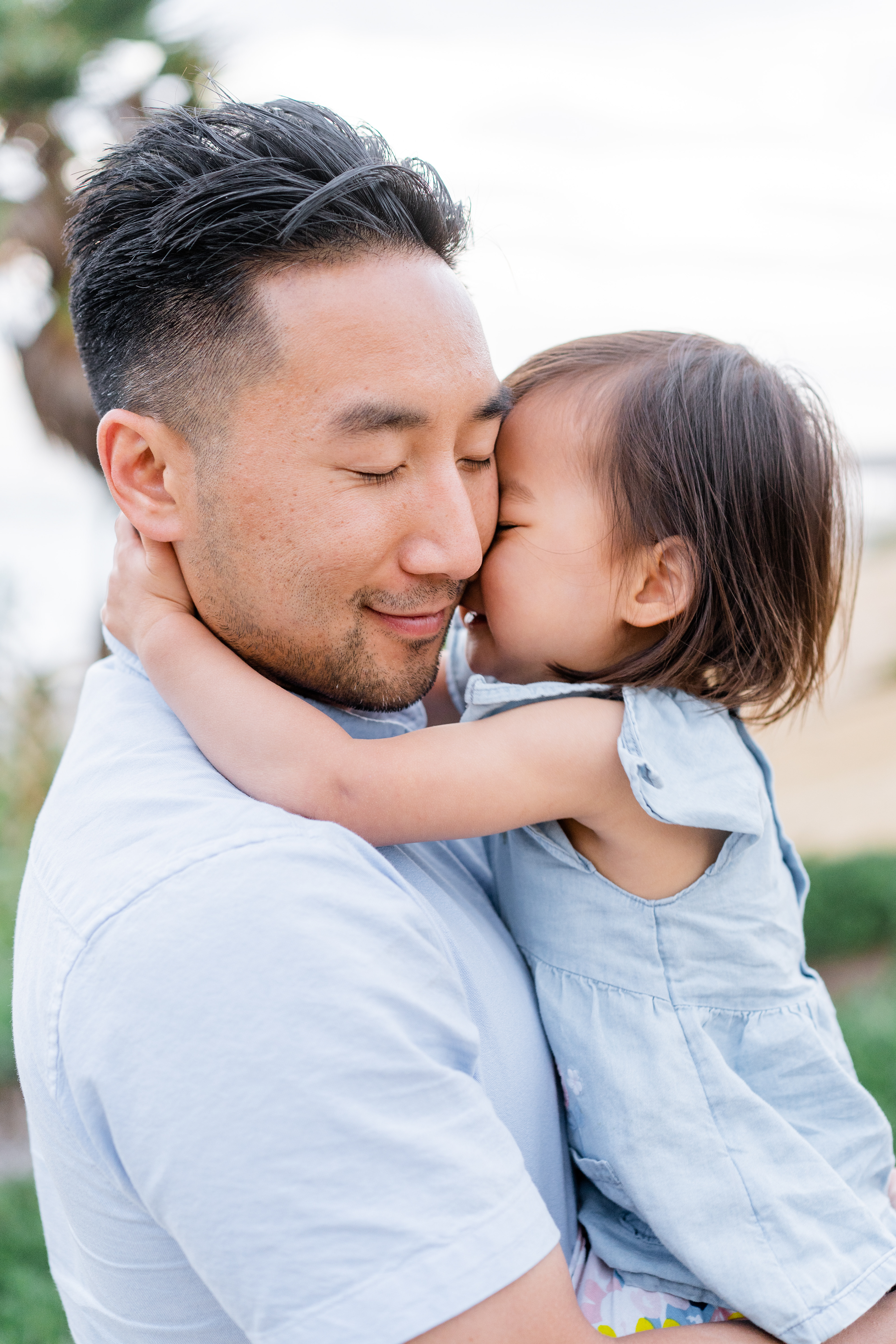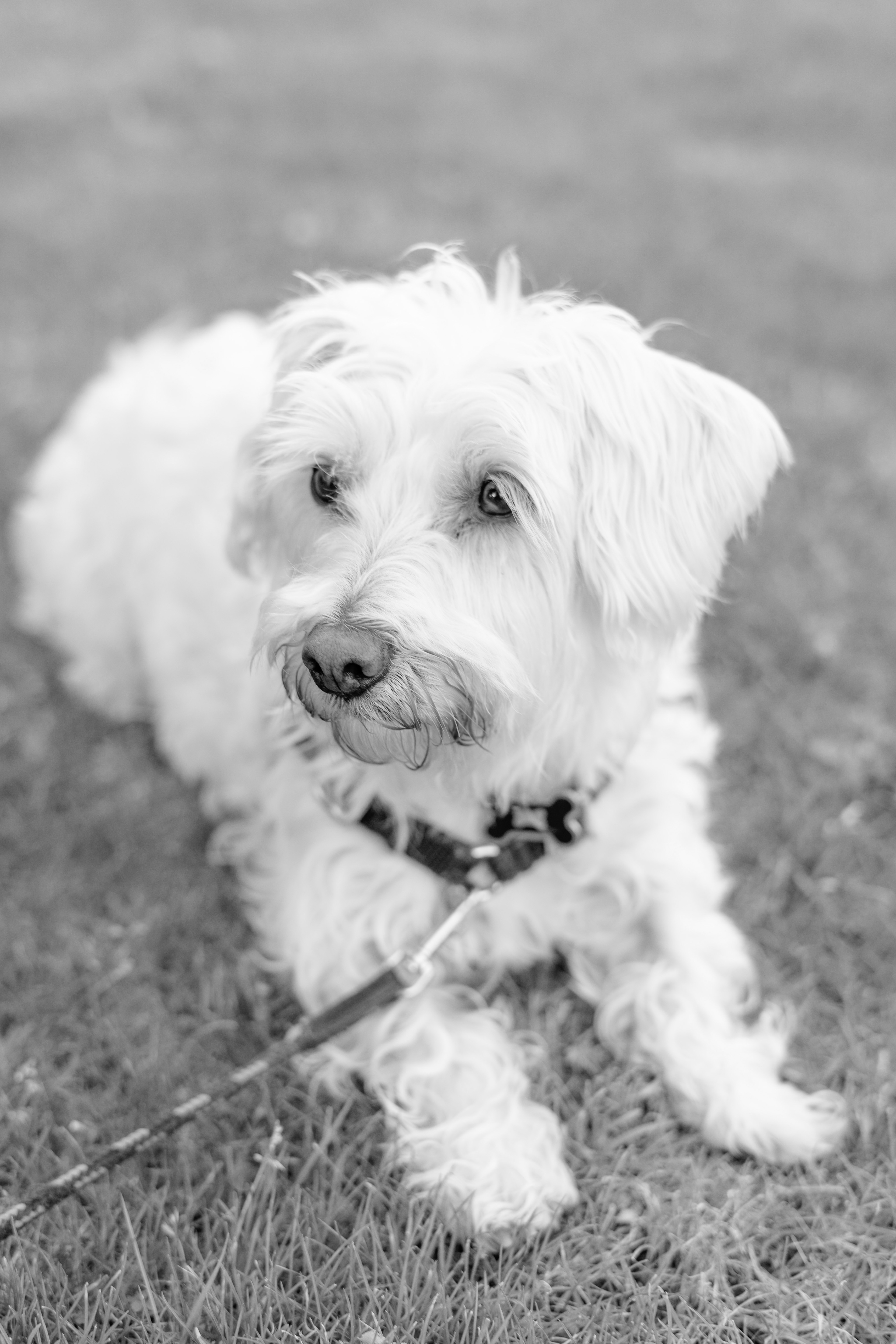 PHOTOGRAPHER |  WIFE&MOTHER  | BOBA LOVER
I am a natural light photographer specializing in family and portrait photography, based in the SF Bay Area.
I am 
a mother to a spirited toddler - which means I have lots of practice working with high-energy, easily-distracted subjects! - and wife to my college sweetheart. In my spare time, I love hanging out with my family and our little pup, reading, working out (currently addicted to Orange Theory!), and binging on Netflix while snacking on boba and spam musubis. I am a big fan of the Marie Kondo philosophy of simplicity and focusing on fewer, better things that "spark joy".
FRESH  |  TIMELESS  | FULL OF JOY
Getting photos taken can be overwhelming. Especially if you have kids.

I totally get it!
As a people-centered photographer, I want to provide you and your loved ones a fun, relaxed experience that everyone will enjoy - before, during, and after the session - and
 to capture fresh, timeless and joyful images that celebrate the love your family shares.