FAMILY AND PORTRAIT PHOTOGRAPHY
SAN FRANCISCO  |  PENINSULA  |  BAY AREA
I am a natural light photographer specializing in family and portrait photography, based in the SF Bay Area.
My whole world changed when my daughter was born. E
xperiencing parenthood and watching her grow up transformed the way I think about life and what is truly important. It taught me the value being present in the moment, and also the importance of preserving memories (because they honestly do grow up so fast!),
What started off as a way to freeze time for my family grew into a passion for serving other moms and families.
I serve the moms, dads, and families that want to celebrate the season they are in. Who are juggling busy schedules but always find time for each other. And those who treasure the real moments over the perfect.
Can't wait to connect with you!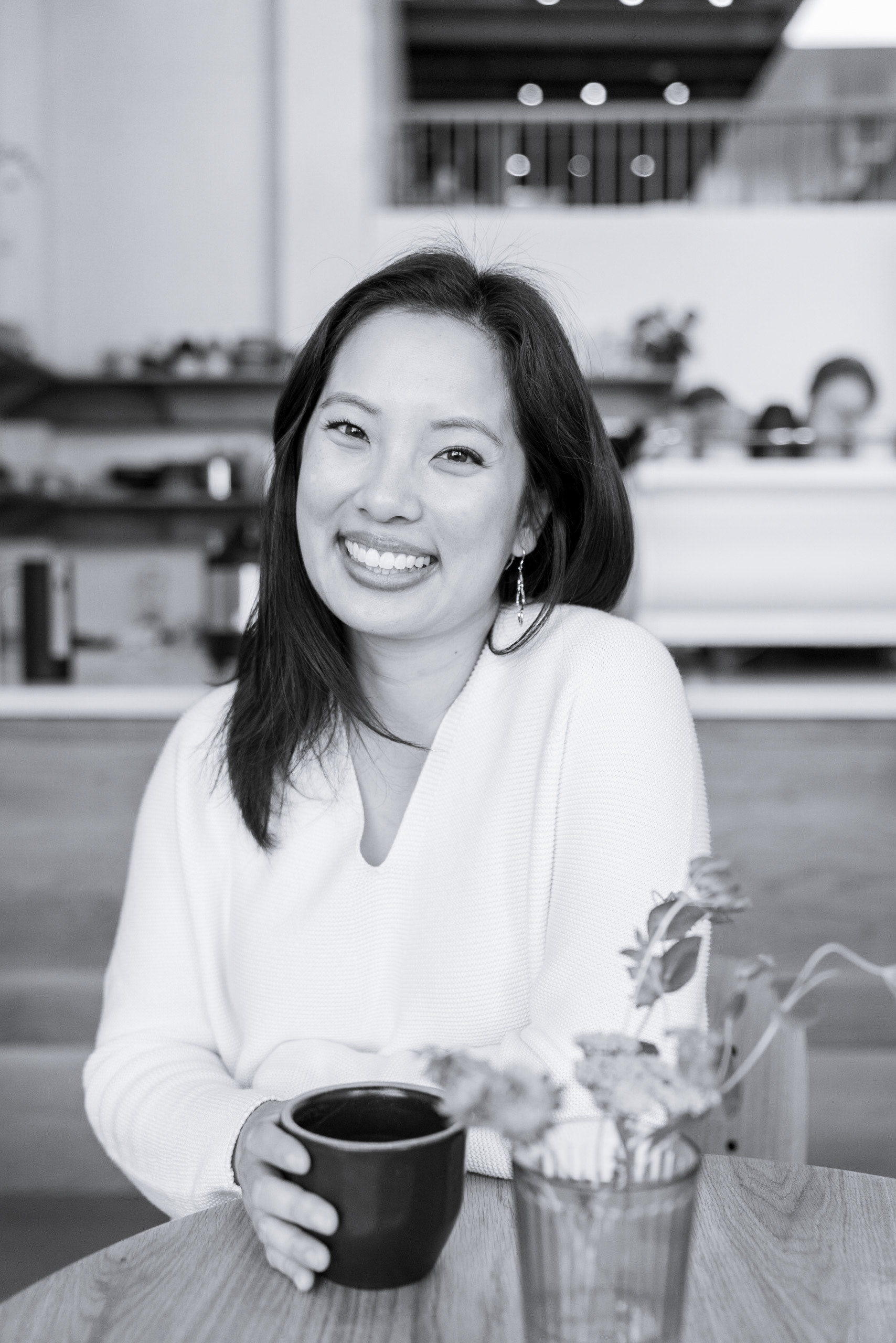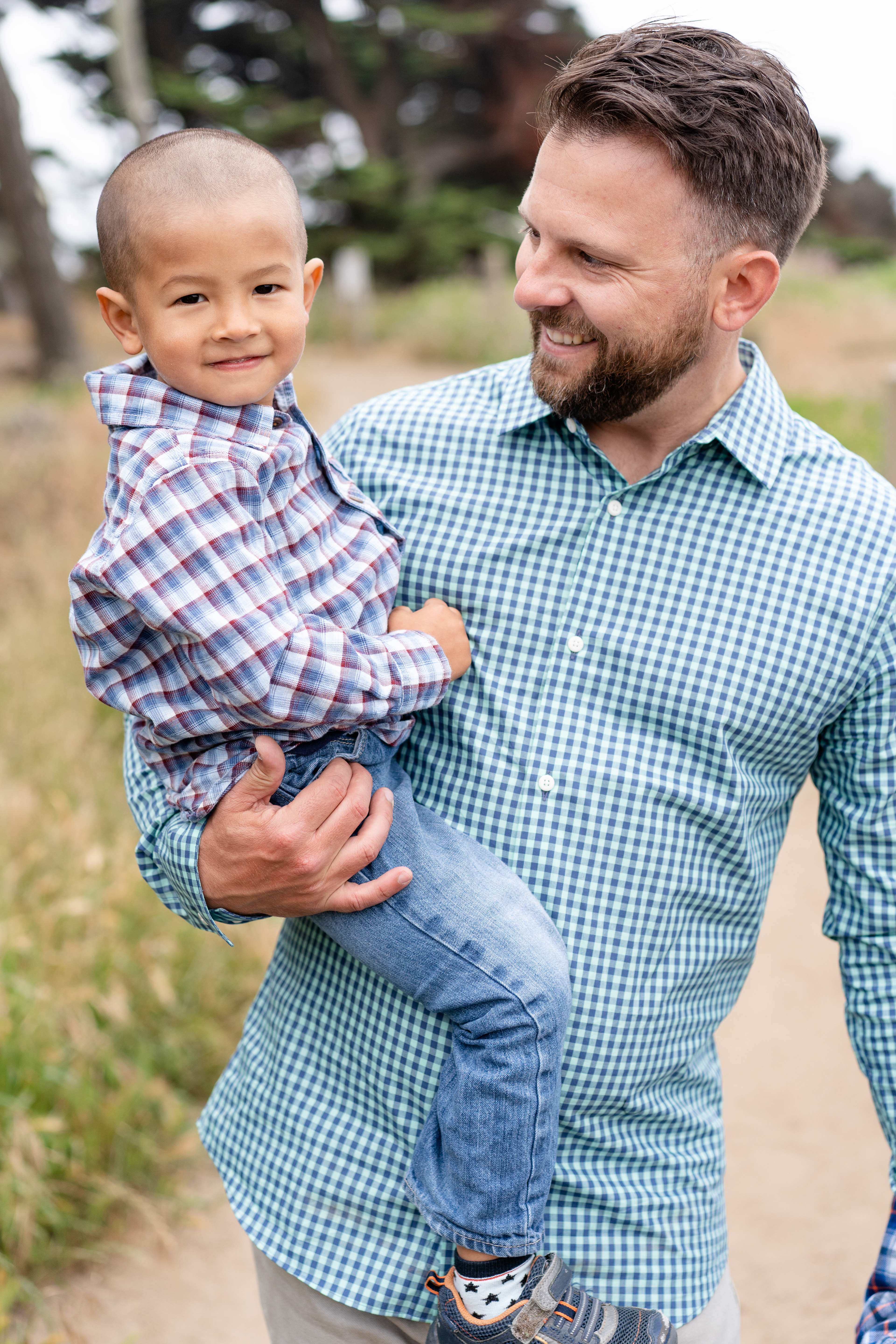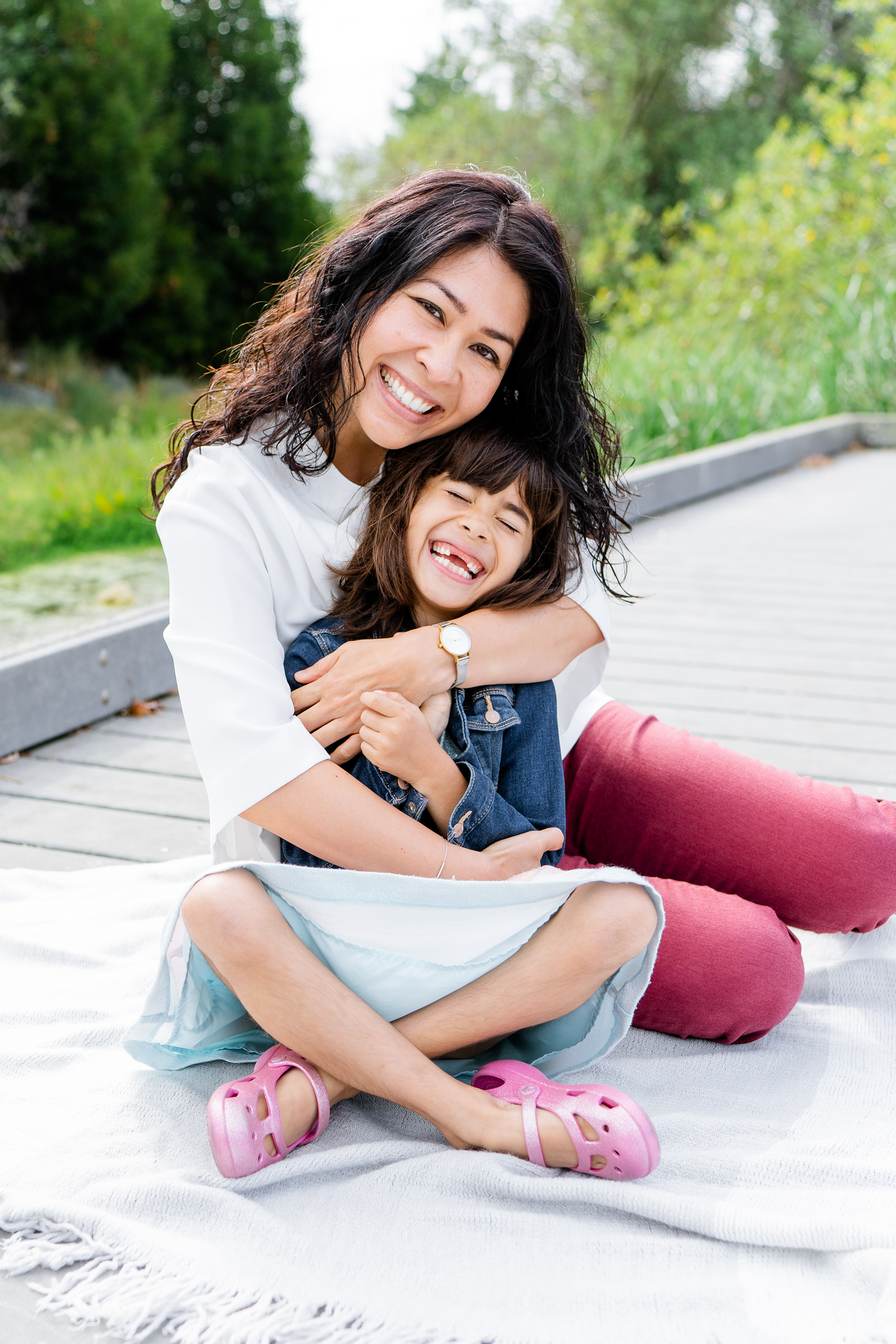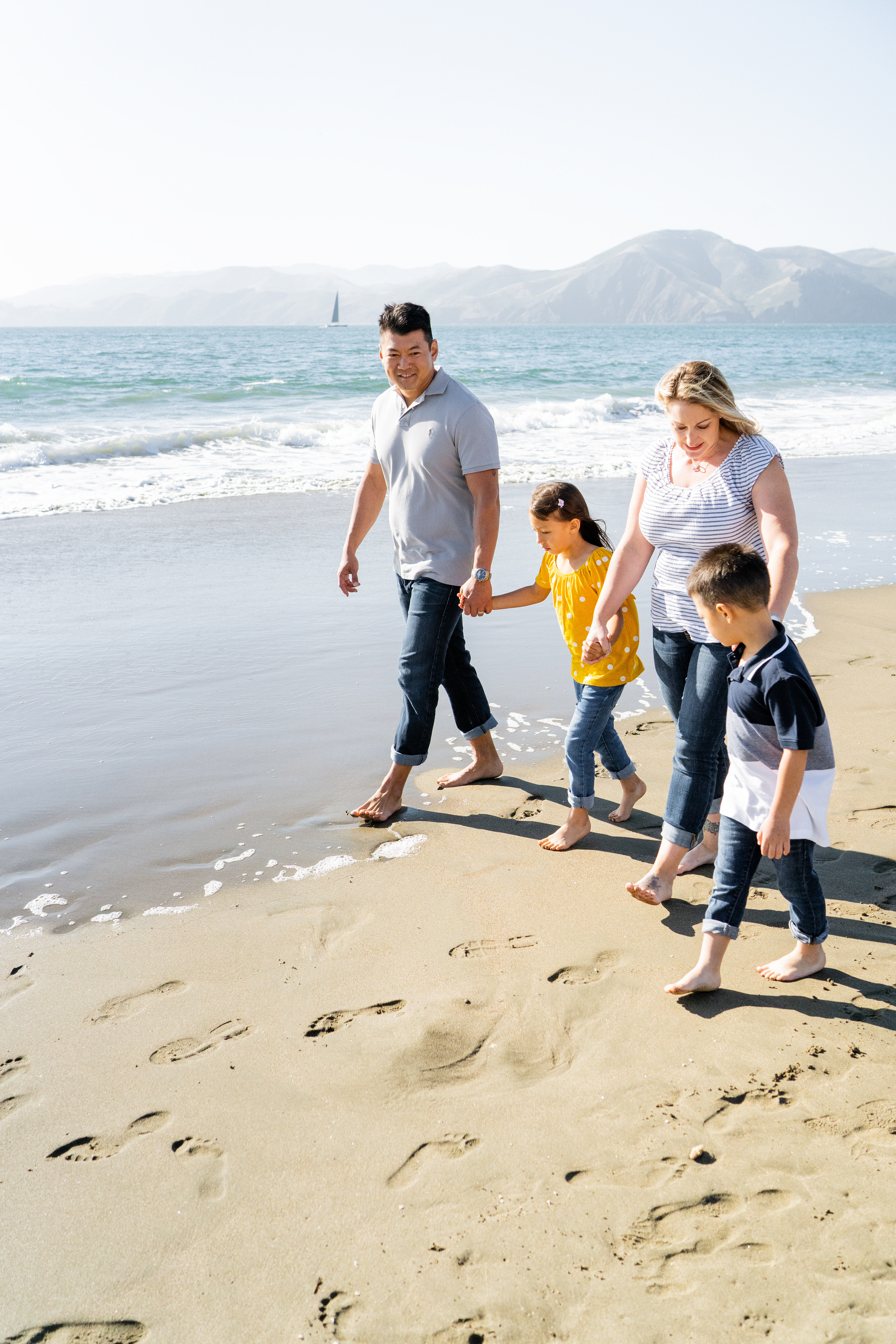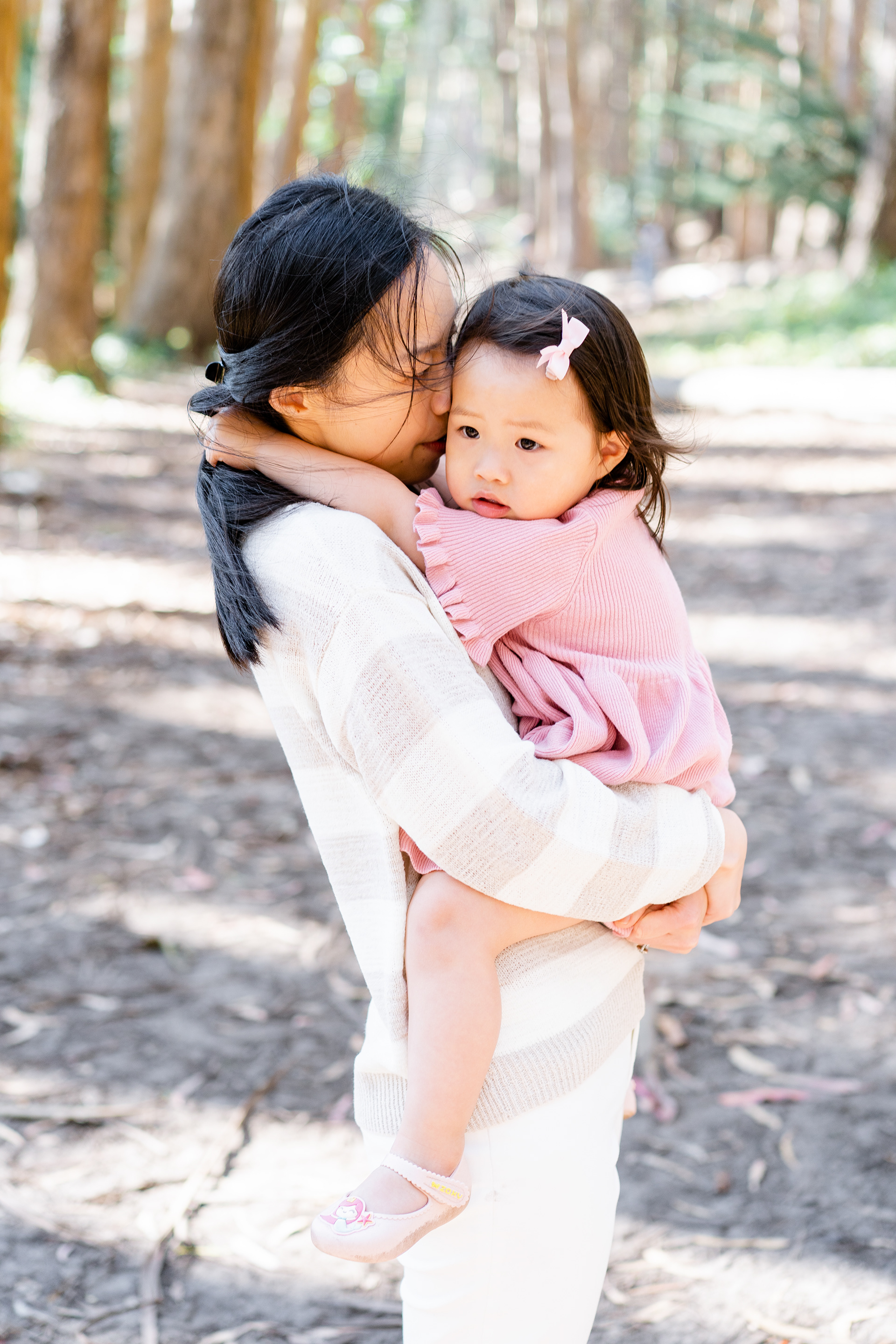 Stay posted on news, updates, and seasonal promotions!