A

s a people-centered photographer, m
y goal is to provide you and your loved ones a fun, relaxed experience that everyone will enjoy.
Being in front of the camera can be nerve-wracking - I can totally relate to that. That's why, at our session, you can expect some gentle coaching from me throughout the session on how to interact with each other. This means you won't ever have to worry about where to look or what to do with your hands (phew!) and that your kids can have fun and just be kids. 
At the end of the day, we aren't trying to manufacture a pose, but to capture a moment. 
A photo of your life as you know and love it.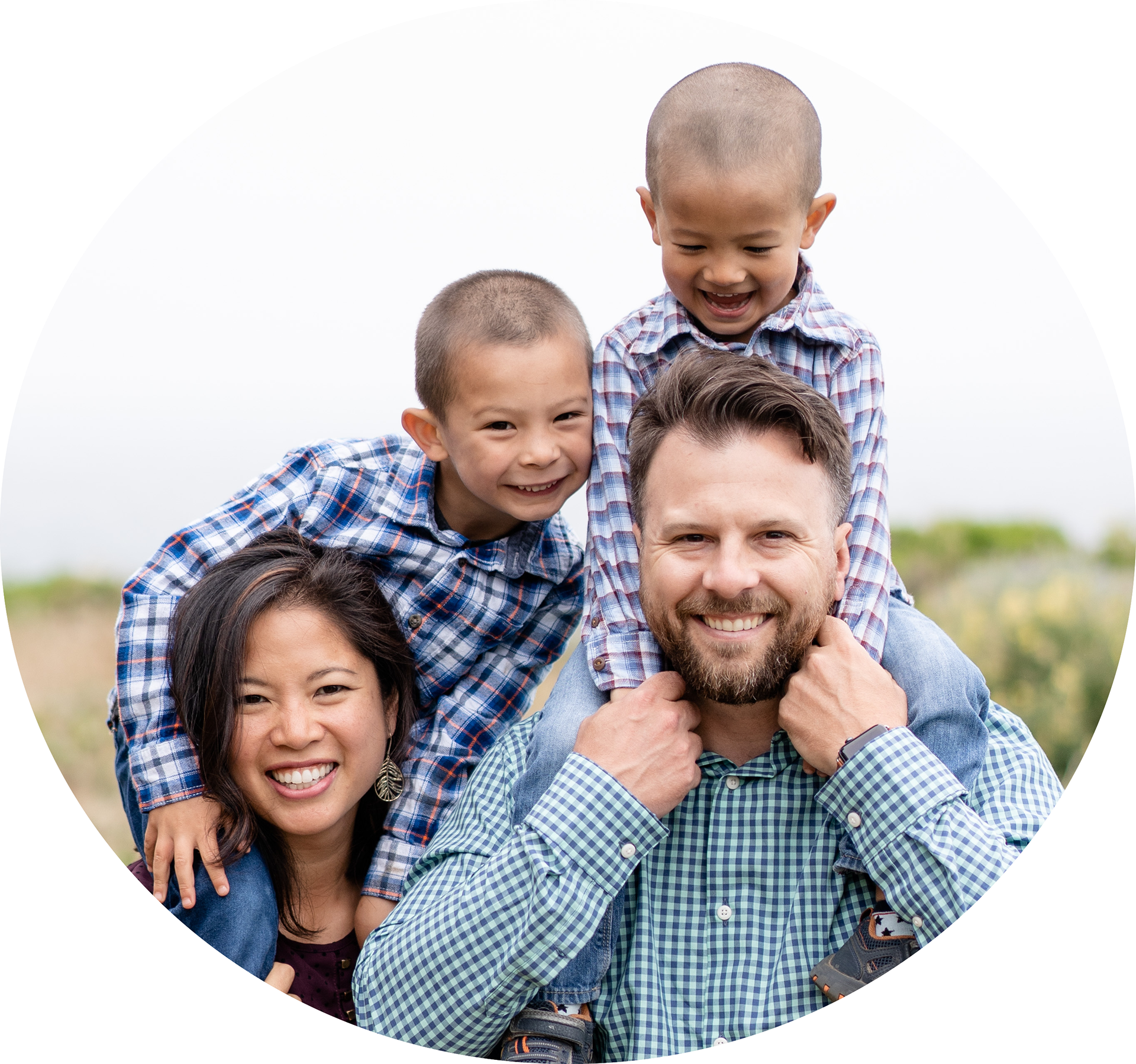 "Vi is an inspired, talented, and professional photographer. We recently had a photo session with her with my 3 and 5 year old sons who can't sit or stand still for the life of them. She made it so fun they didn't want to stop taking pictures! The photos are beautiful and captured the essence of their personalities too."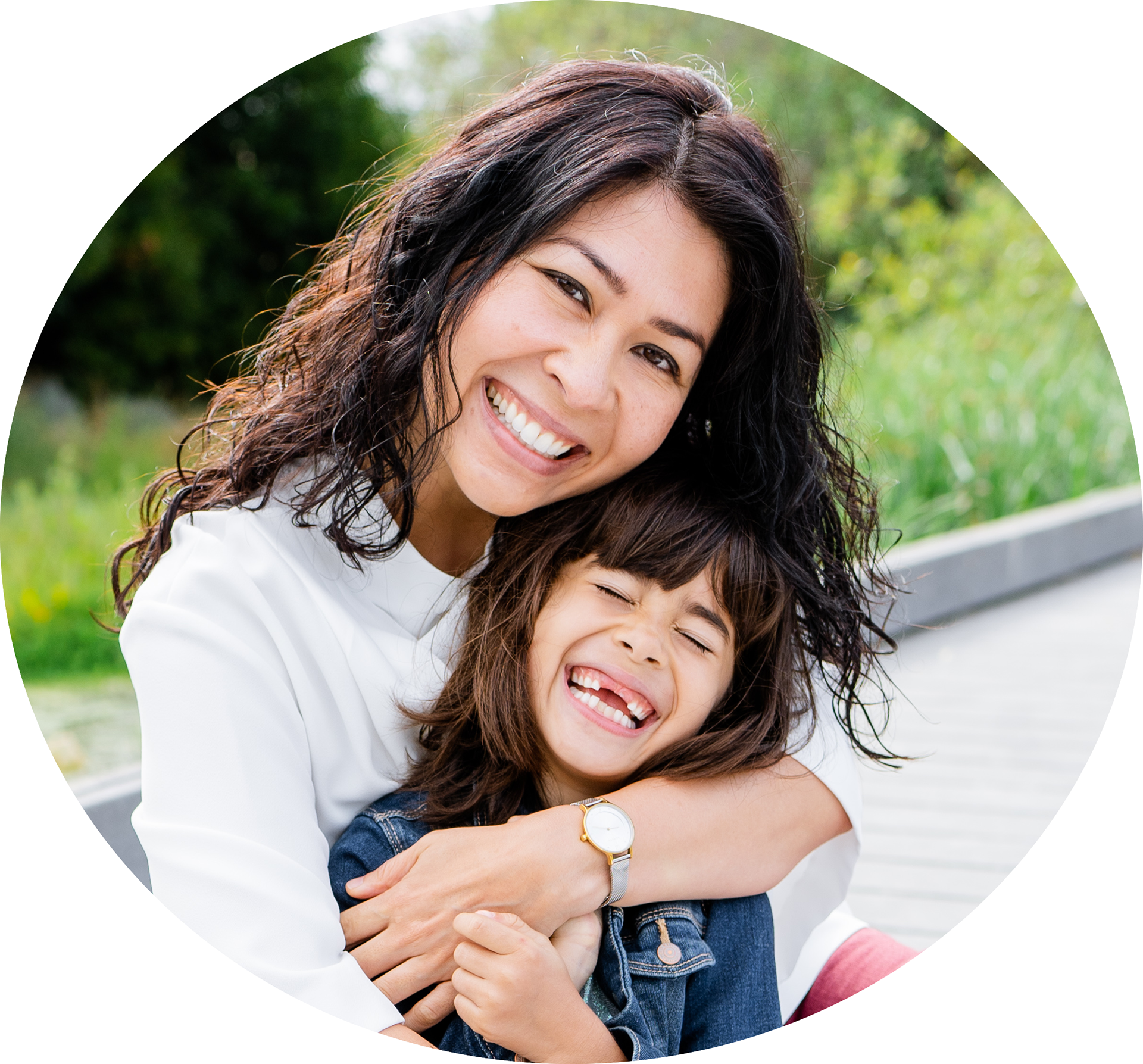 "Absolutely love the pics from Vi Chou Photography!! Vi has an amazing eye to catch the beautiful connections that make parenting so magical. Highly recommend!! We'll be returning for more pics for sure!!"
"We love the photos and you totally captured Theo's personality… Thank you for a great experience and photos for a lifetime."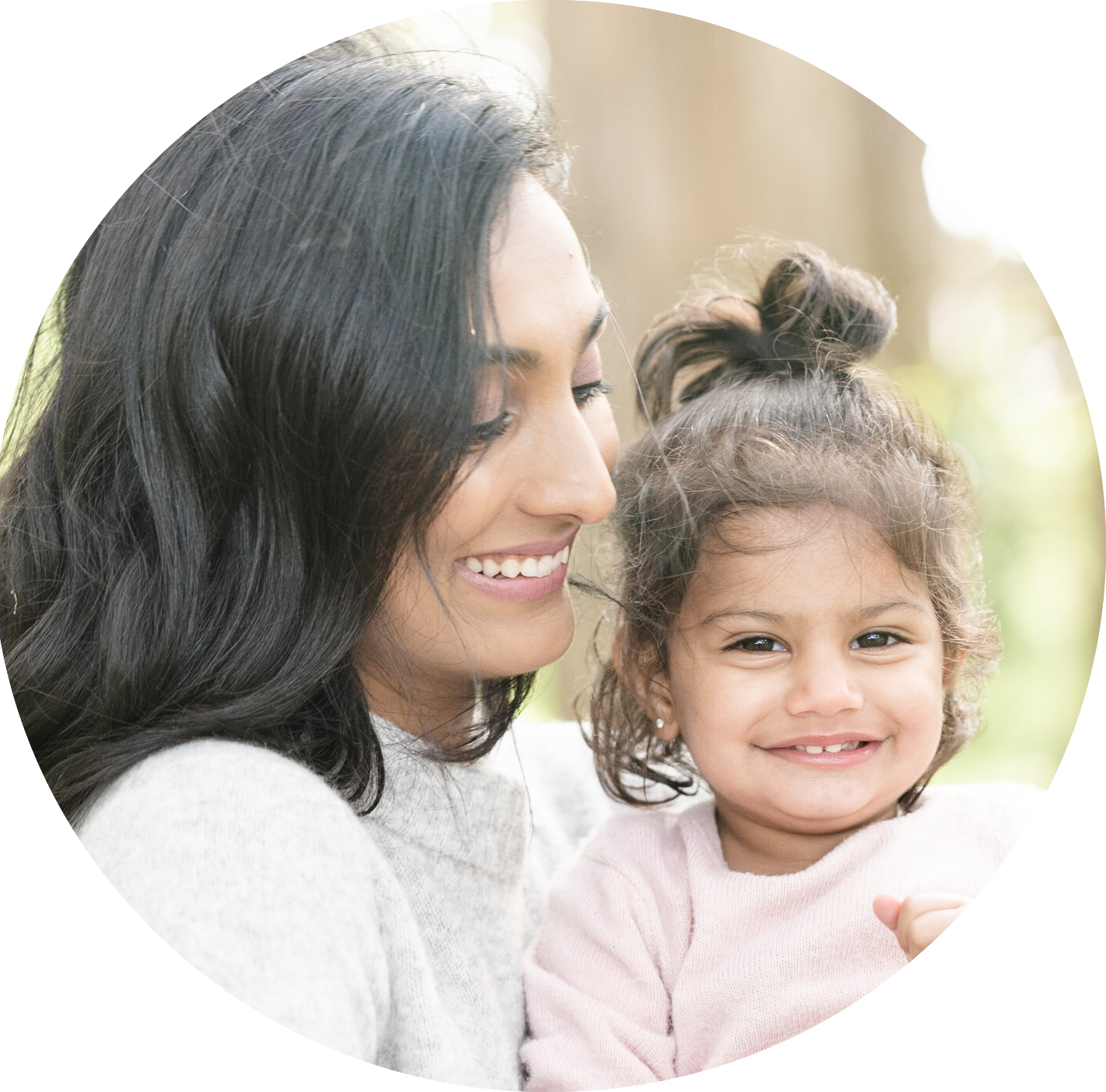 "Vi recently took family photos of us (me, my husband, and our feisty 1 year old), and we had the best experience, not to mention the beautiful photos we received at the end of it! She is calm, patient, wonderful with kids and a true professional."